Las Vegas Eviction Service
Licensed Process Servers
Evictions can be a handful. However, with Las Vegas Eviction Services, we will take care of all the necessary steps from beginning to end, from obtaining the Writ of Possession and attempting to secure funds from the unwanted tenant and ensuring they are locked outside of the property.
**WE DO NOT WORK WITH TENNANTS, ONLY LANDLORDS**
Need Help? Can't Get That Tenant Out?
Professional Eviction Services
**We Only Work With Landlords & Property Owners**
ASK US HOW YOU CAN GET NOTICES FOR ONLY $10!
Full-Service Evictions
Serving The Las Vegas Valley
Do you have an unwanted tenant or renter on your property? Do you feel as though you have nowhere to turn with your problem renter? Las Vegas Eviction Services can help you with any and all Evictions. All landlords in Las Vegas or the Southern Nevada area can find answers to their problem tenants. We are the most reliable and experienced eviction server in Las Vegas. We have a specialist in eviction cases that can be reached at any time our establishment is open for business to answer questions or hear your concerns.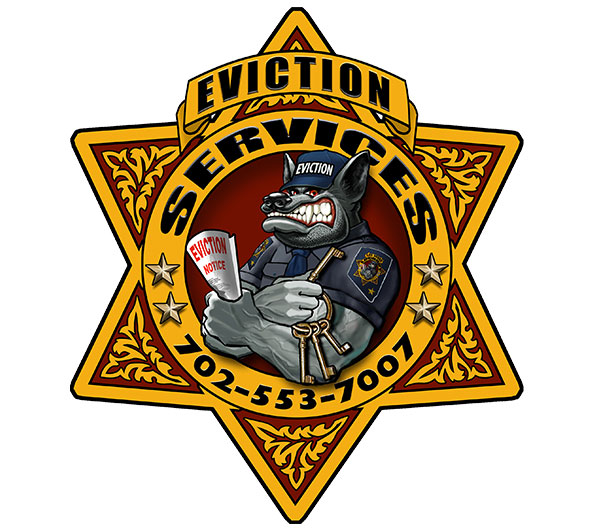 Get In Touch With An Eviction Specialist Today
**WE ONLY WORK WITH LANDLORDS & PROPERTY OWNERS**