We Support You, through the Entire Eviction Process!
We offer an array of services to Landlords. We handle eviction cases for the entire Southern Nevada Area. When you have an unwanted tenant/renter, we can start with the Preliminary Eviction Notices and take care of the Entire Eviction Process all the way through the Writ of Possession & Pack Out and Storage.
Las Vegas Eviction Services understands the importance of making Our Clients feel Comfortable and Satisfied during the eviction process. Therefore, an eviction Specialist can be contacted with any questions or concerns during our business hours.
We do the entire process for you, to get the tenant to pay the rent, or you the judgment for eviction, to get the tenant out of your property.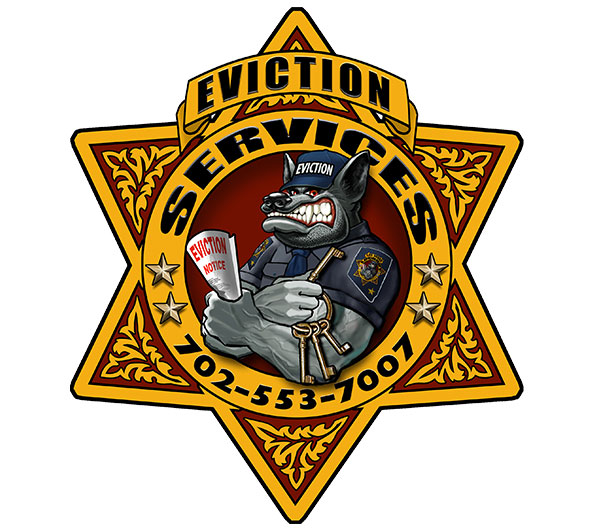 As licensed process servers, we can legally serve eviction notices
> Read More
Our pack out and cleaning service can help get your property back on the market
> Read More
Our team is available for court appearances as well as lockouts
> Read More